So, have been on holiday in Sabah and bought a second hand diving camera off a diver who'd just upgraded. Quite difficult to get a decent shot when you are constantly in motion, but you certainly get a grip on your buoyancy rapidly. Best to be slightly negative than neutral.
So I won't post a load, just the highlights.
A blue spotted fan tail ray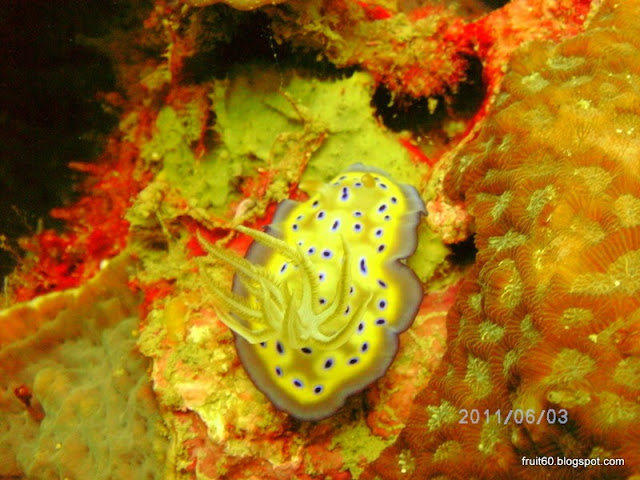 Chromadis sp of nudibranch
Lionfish
Scorpion fish
Mantis shrimp
feather stars on soft coral
That's all I'll bore you with, took about 120 shots, about 50 of which were ok. Was very happy with them, for a first attempt, may have to splash out on the external flash though.
- Posted using BlogPress from my iPhone